Over the past five years, the Royal Meteorological Society has held a competition inviting photographers to submit their best photos of the various weather conditions we experience. For the first time, the strongest and most dramatic images have been brought together in a book that will be available to the general public from early October.
Each image included in the book, Weather – A force of nature: spectacular images of Weather photographer of the year, was specially selected by a group of photographers, photo editors and meteorologists. They were looking for images that showed a keen sense of composition, skillful camera work, and an innate interest in documenting weather observations.
• Read more: Best cameras for landscape photography
Taken around the world, the photos show spooky purple thunderstorms over Eastbourne Pier in England, to a serene double rainbow appearing above the Neolithic standing stones of Calanaish in Scotland. Whether capturing the aftermath of the wildfires that ravaged Russia's Bizhbulyaksky District or showing the reality of monsoon flooding for the people of Kolkata, India, the images chosen speak to the power of nature. .
The book is divided into five categories: climate change, extreme weather conditions, oceans, poles, and the impact of climate on life. Each chapter has its own introduction, carefully written by experts from the Royal Meteorological Society, all conveying the underlying impact of climate change on the planet.
Weather – A force of nature, will be available as a 192-page hardcover book with one image and description per double page. For members of the Royal Meteorological Society, the book is now available for pre-order on the site RMS website at a reduced price of £ 12.50 (approx. $ 16.95 / AU $ 23.42) plus shipping for members or £ 25 ($ 34 / AU $ 47) plus shipping for non-members. Books are limited to one per order and delivery is scheduled for early October.
Alternatively, you can pre-order the book on Amazon UK, which is scheduled to release on November 04.
Scroll down to see some of the images featured in the book.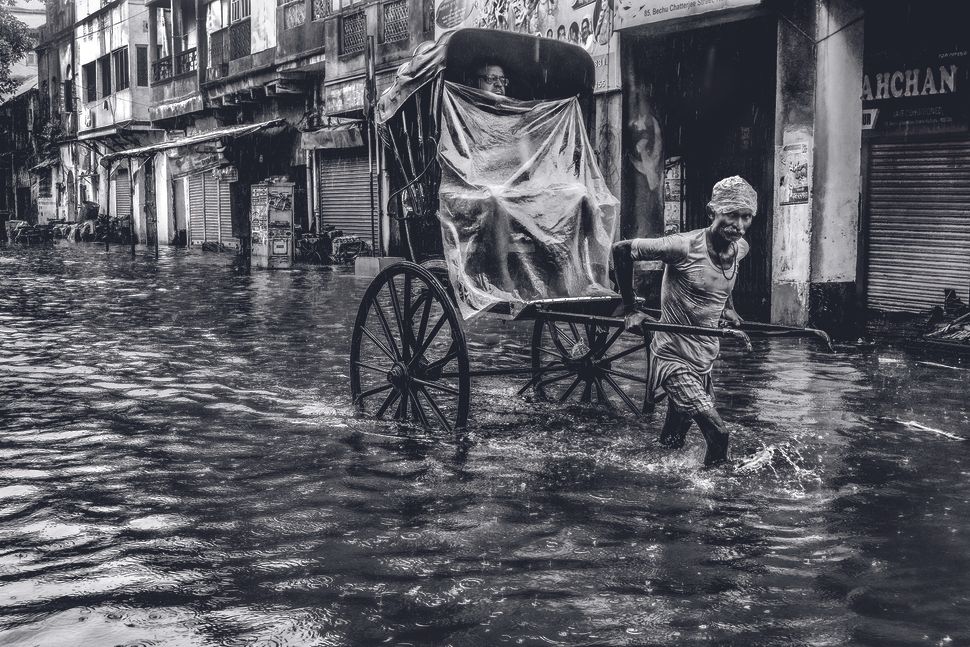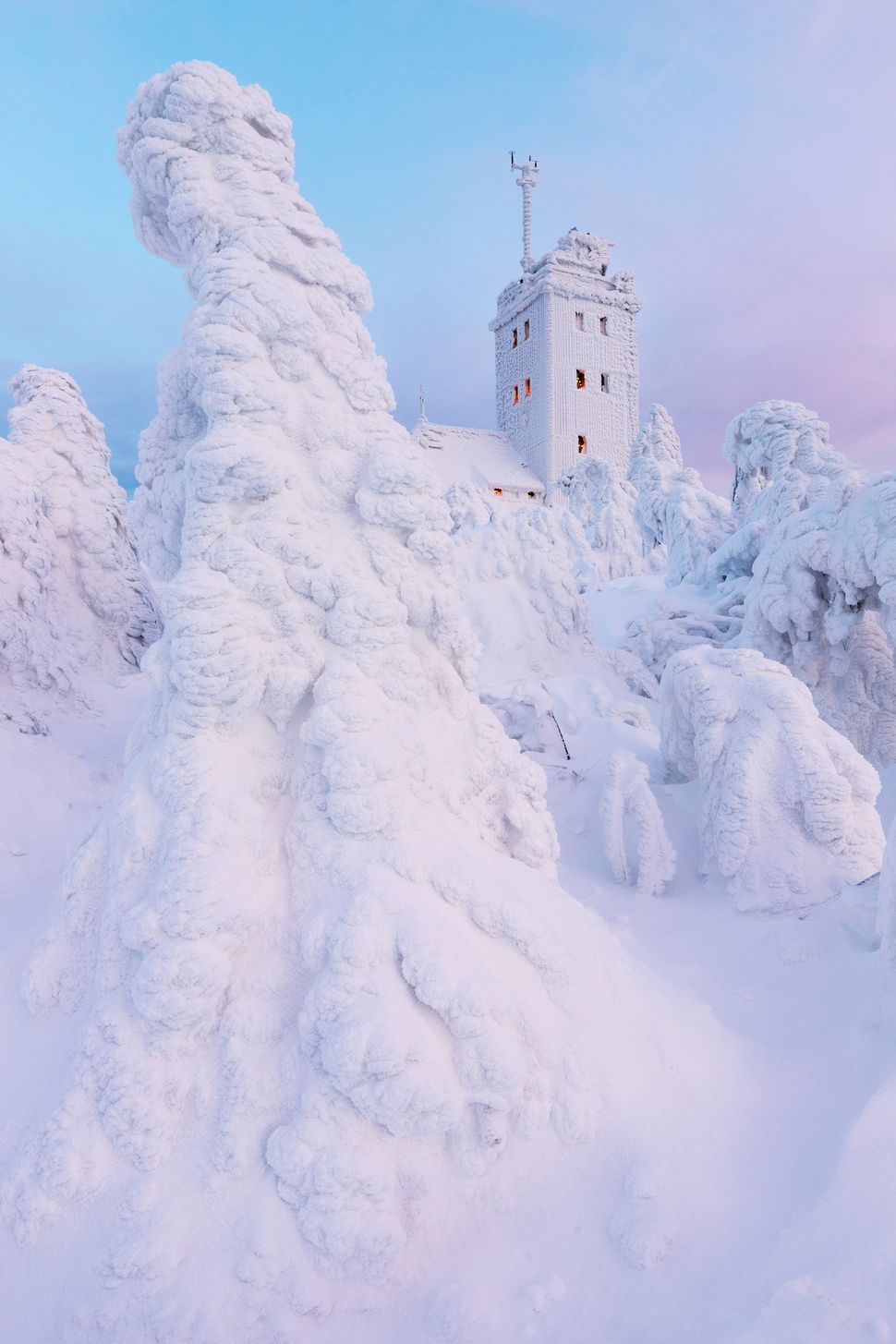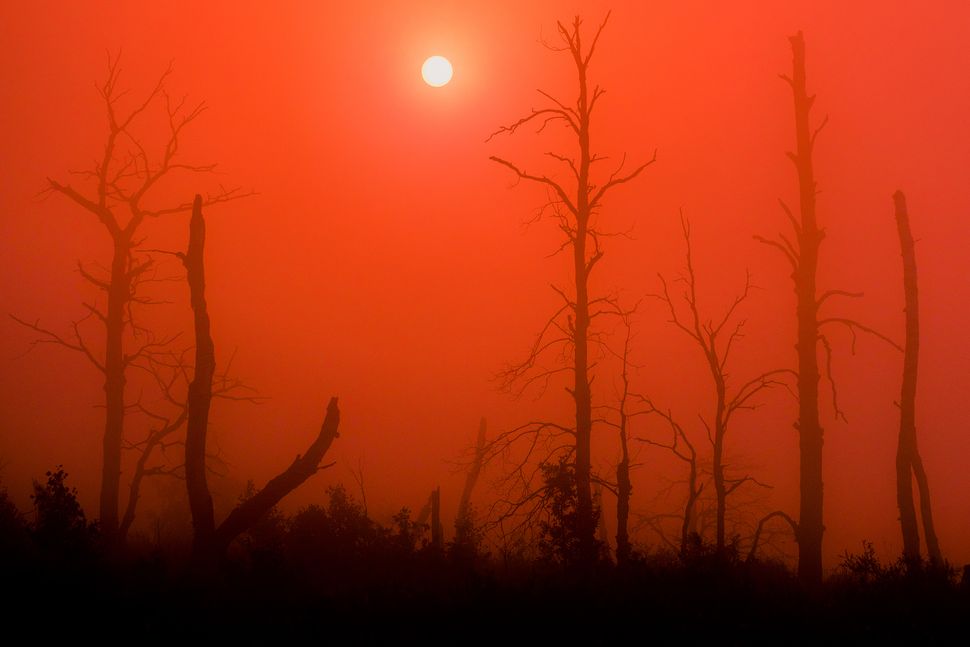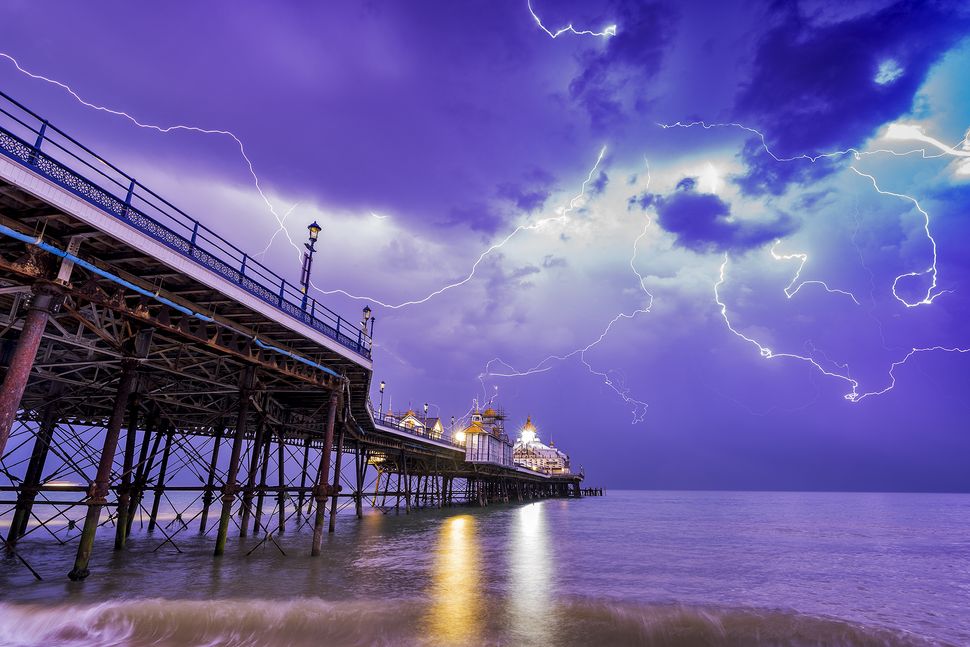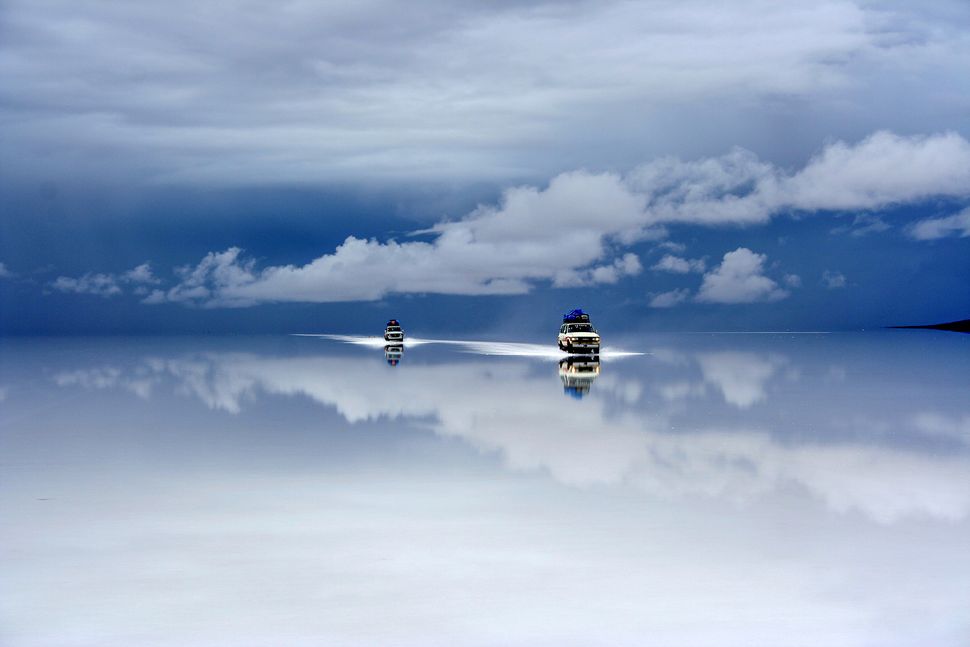 Read more:
The best books on photography
The best lenses for landscape photography
The best wide angle lenses
The best waterproof cameras