[ad_1]
Earlier this week, Eli Klasner, the executive director of the Community Arts Council, claimed it would be "the biggest and best studio fair ever".
His words still hold true, as thousands flocked to the CN Center during the first half of Studio Fair.
The majority of the 300 artisans in the building had herds of people buying holiday treats.
"It was awesome. We had a flash crowd of dancers that came by…thousands of people passed by," said Christina Watts, Studio 2880 Gift Shop/Gallery Coordinator.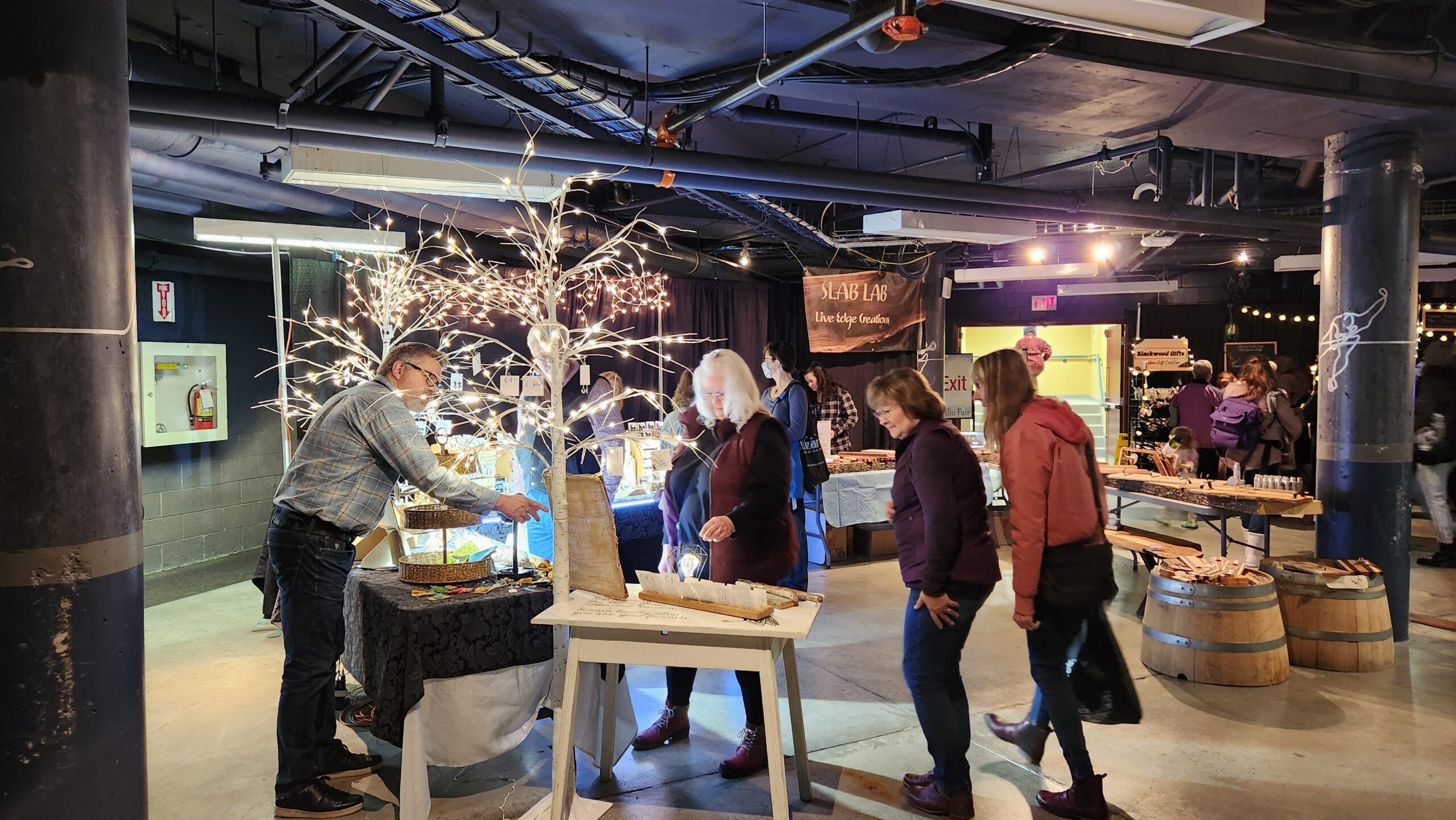 "We have amazing sellers everywhere, and it's great that the community comes out and supports what they've done and brought to us. It's a wonderful atmosphere," she said.
The building could not accommodate another vendor if they wanted to, booths are set up in the lobby, atrium, under the arena and inside the glass.
The selection is wide, from food, drink, clothing, toys, books, game tickets and much more.
Studio Fair will continue all weekend:
Saturday – 10 a.m. – 6 p.m.
Sunday – 10:00 a.m. – 4:00 p.m.
For more information, click here.
[ad_2]
Source link