Vivo, the selfie-centric brand has been in the market for several years. Part of the BBK Electronics family, Vivo has offered tons of new camera technologies and features. Their 2020 flagship Vivo X50 Pro with gimbal cameras has improved the way people look at phone cameras. Today the focus here is on the features of the Vivo V23e front camera, a device designed for selfies.
50MP AI + EyeFocus front camera
Vivo V23e features a 50MP AF front shooter with Eye Autofocus helping to capture moving selfies with better focus. Technically, it focuses on the subject's eye movement and predicts movement through the use of AI. As a result, photos come out crisp and clear with the right amount of focus.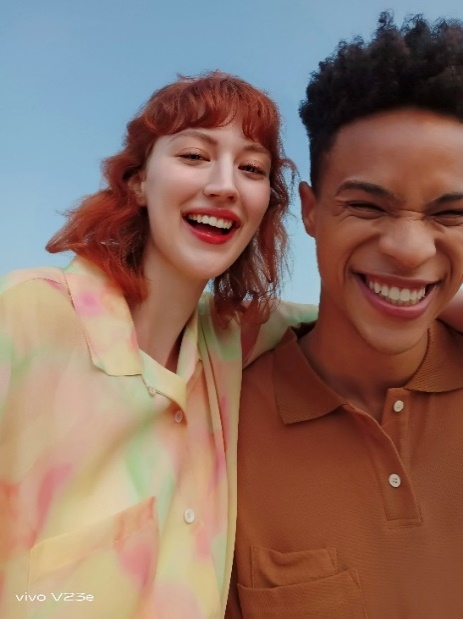 AI Extreme Night Portrait
The built-in night mode also helps produce sharp selfies. The company calls it "the AI ​​algorithm" which merges multiple images and denoises the outputs to produce stunning portraits. Thus, the AI ​​here plays an important role in reducing noise and increasing the quality of selfies at night. Also, it illuminates the subject's facial structure for such low-light situations. As a result, portraits look stunning in both day and night conditions.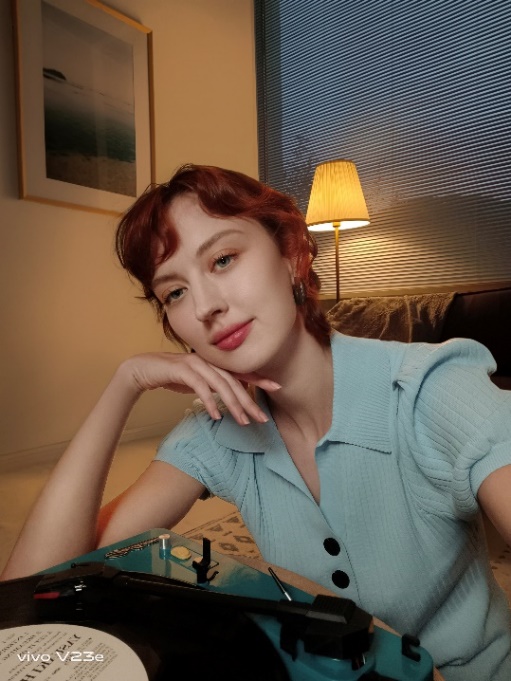 Multi-style portraits
The camera app also has a bunch of features to offer. Thus, there is a comprehensive set of portrait effects to enhance shots. These features include embellishments, makeup, changing face tones, and more. In addition, there are several filters to choose from. The company claims this is a studio-quality portrait due to the 50MP selfie shooter's ability to meet multi-style portrait needs.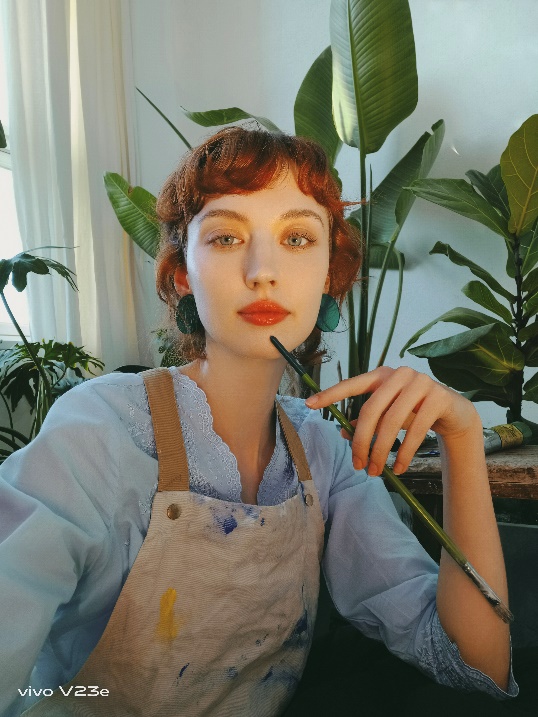 Double exposure
Taking the feature game strong, the front shooter also has a double exposure feature. Double exposure allows users to merge two images with some fade. Thus, this creates a combo of images in a single image. Also, you can create double exposure edits of uploaded images or any gallery POC. Vivo V23e boasts enhanced double exposure with more detail than the previous generation.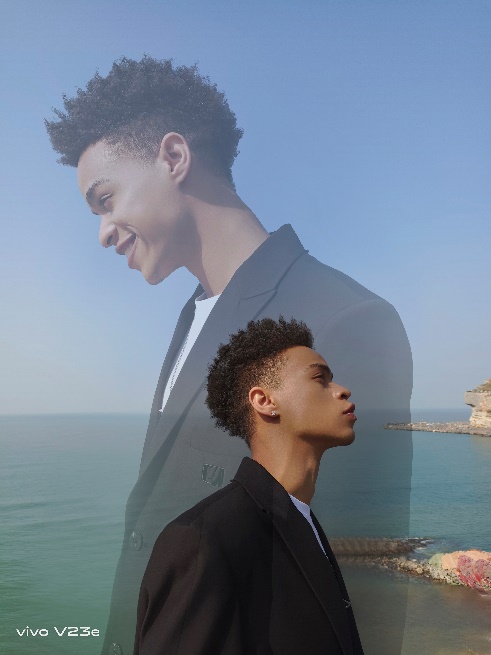 Read:-Vivo Mobile Price in Nepal | Last update
Dual View Mode and Face Steady Selfie Videos
The selfie camera isn't just for photos. It also performs very well in terms of videography. Here, the Dual-View mode helps to adjust the screen ratio as needed. One can shoot in a regular aspect ratio plus cinematic aspect ratio mode on this phone. On top of that, there is also a face-steady selfie video mode. It caps the video at HD resolution with a large amount of stabilization. Plus, it reduces handshake and helps keep the subject's head steady to capture a nice vlog.
So that was all about the features of the Vivo v23e front camera. The V series is known for delivering amazing camera experiences, especially selfie cameras. And the device has already been launched in Nepal. Do you think this is the best selfie camera phone on the market? Comment on their thoughts below.
Check: – Vivo V23e Review, all about the 50MP selfie camera or more? Find here!